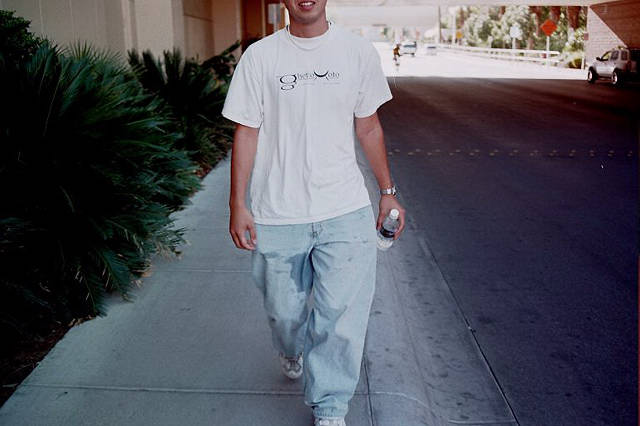 Wes' front is wet...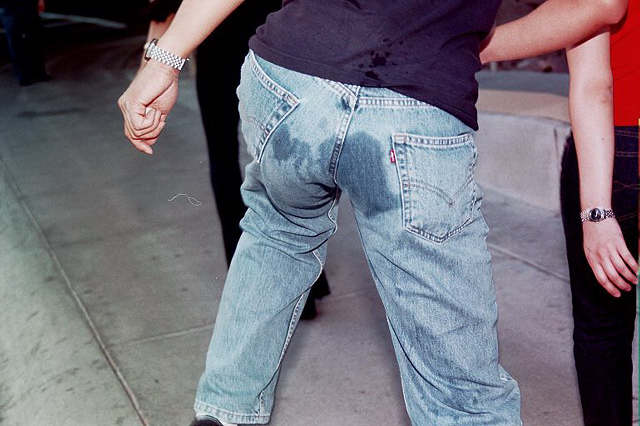 and Donald's butt is wet

Some people just can't hold their excitement
These guys get each other wet I guess.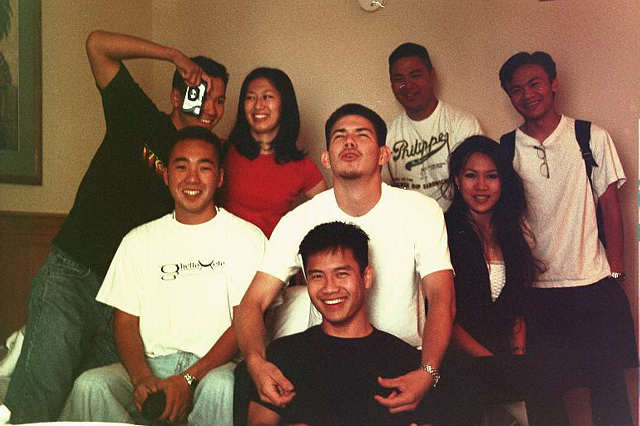 Above: A little lovin' in the hotel room.

Below: We gave Jason around 5 dollars to drink all of the coffee creamers we could find. He ended up drinking around 15 creamers.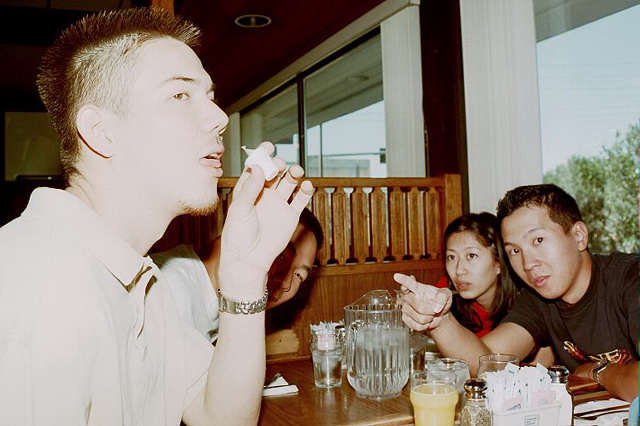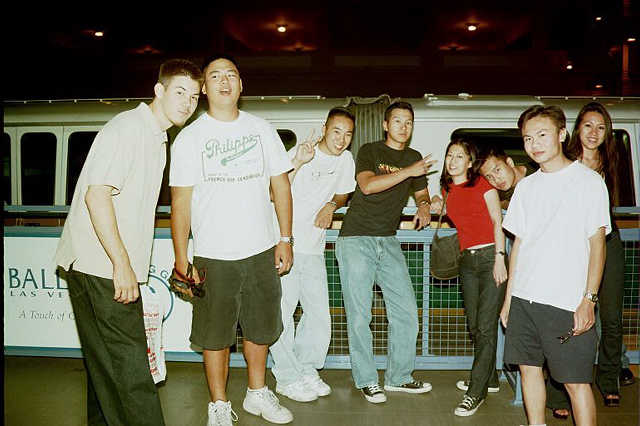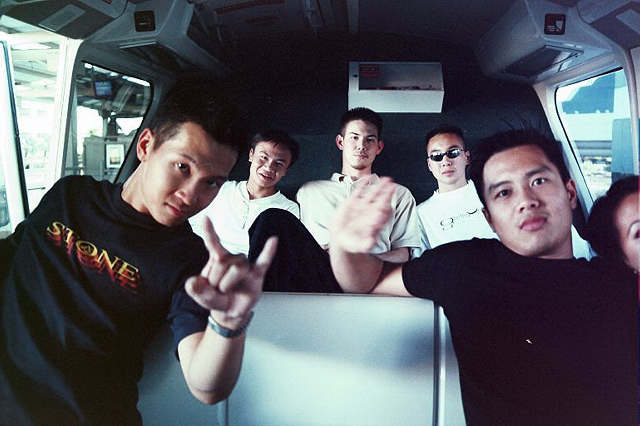 All of us riding the tram.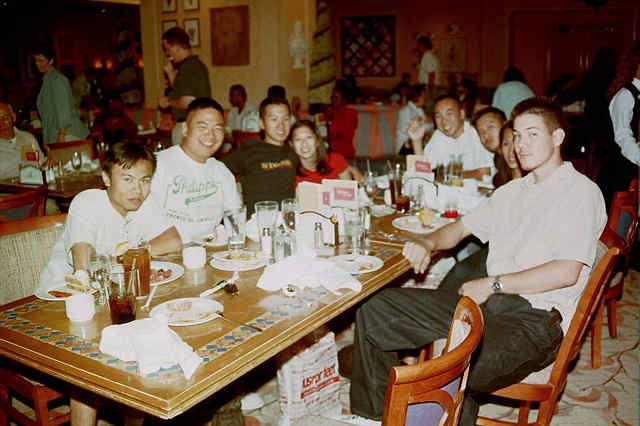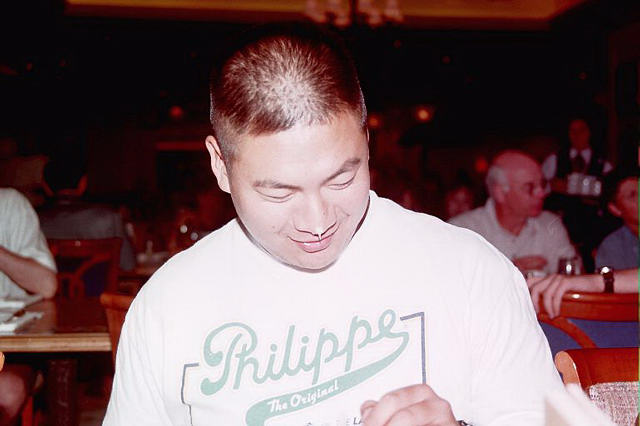 Ron fell for some childish prank that Donald pulled and got some cream pie on his face. At least it didnt get in his eyes!
Steven, Ron, and John, real Gladiators YAH!