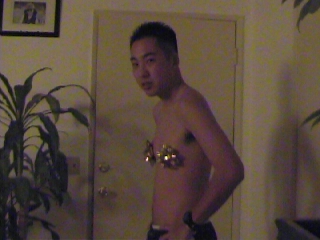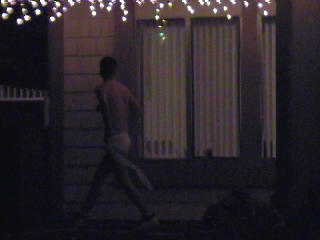 This is wes in action on New Years 2001. we gave him a bunch of money to get in his tighty whiteys and run around a neighbors house. As you can tell, he is a sexy bitch.



Wes' turn ons

Long walks on the beach
Candle light dinners
Romantic movies
Ngon's sweet ass
Steven's DARK ASS nipples, theyre like Hershys kisses!!

Wes turn offs.

Agressive guys
Cafes
Short walks on the beach
Ron's sweet ass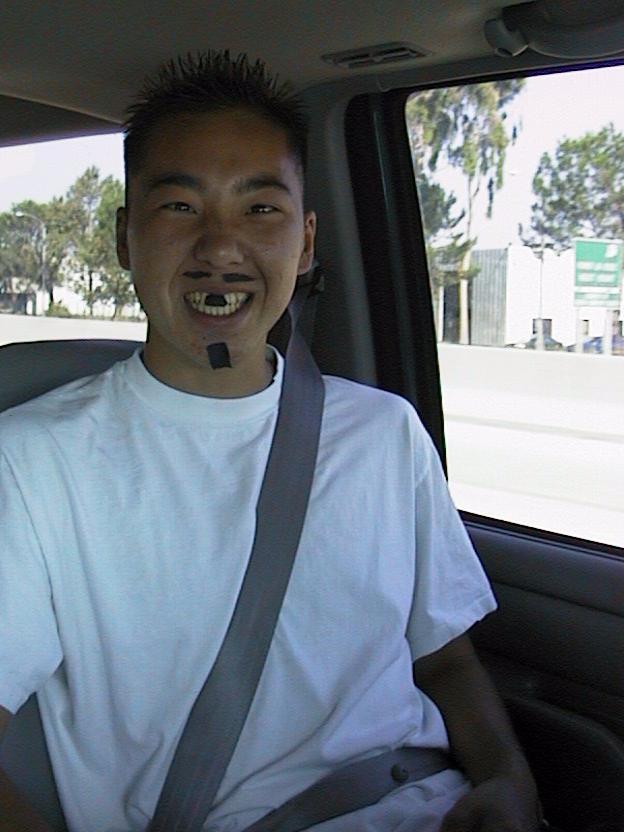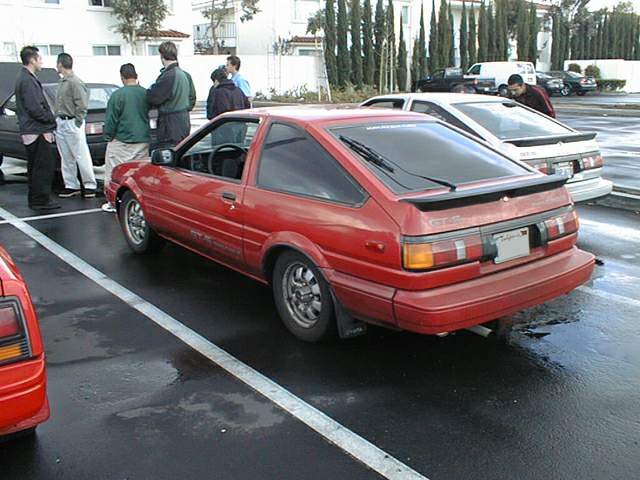 The above cars are Wesley's passion and reasons for living. The silver 1986 corolla GT-S, otherwise known as the AE86 or the Hachiroku, is his current daily driver while he rebuilds the red Ae86 on the bottom, which is now painted white.