This is Steven, AKA Blackjack, cuz he will hit on any girl under 17 and is one lucky filipino. Did I mention he is dead sexy and will rock your world? This is me and my baby Tundra the ballsiest vehicle of the team.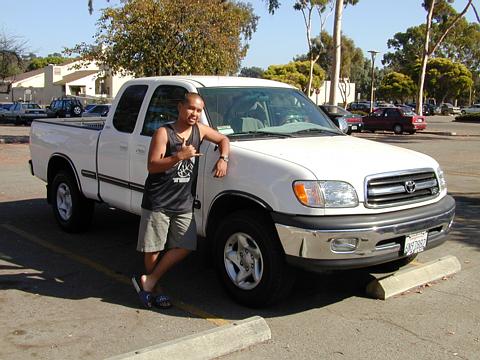 I am proud to be currently attending CSUN California State University Northridge. Took me long enough to get here. I'm getting my degree in CTA Cinema and Television Arts and am thinking about getting a second one in Communications. With those i'm going to get into the entertainment industry and put my mark somewhere. Just wait, i'm drinking milk and you'll see.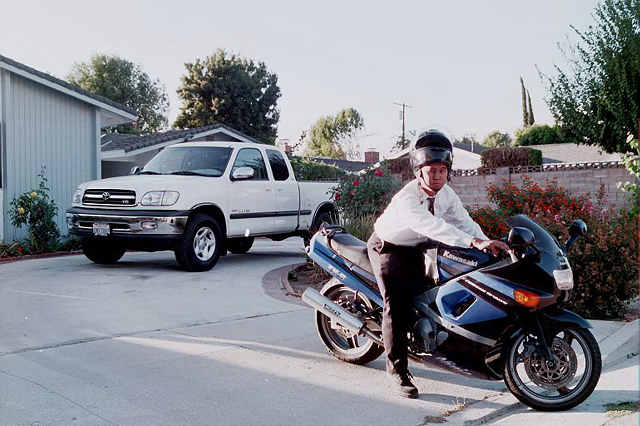 I was also the drum instructor at South Hills High School for 3 years after graduating in '98, the school hired me to teach there. It was kind of cool getting money back from a place I was too fond of. These were some of my students, some of which went on to march in the Tournament of Roses Honor Band, and Pacific Crest Drum Corps.