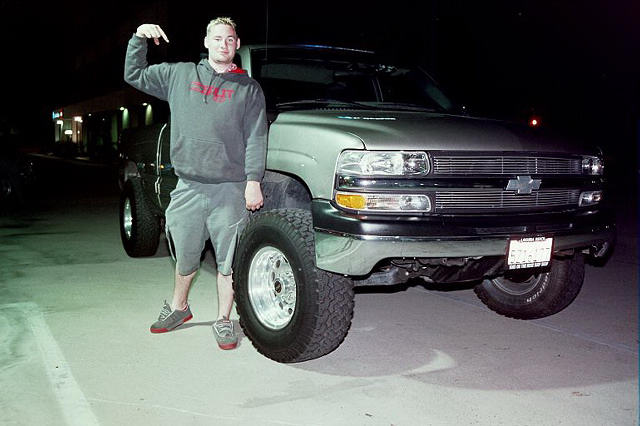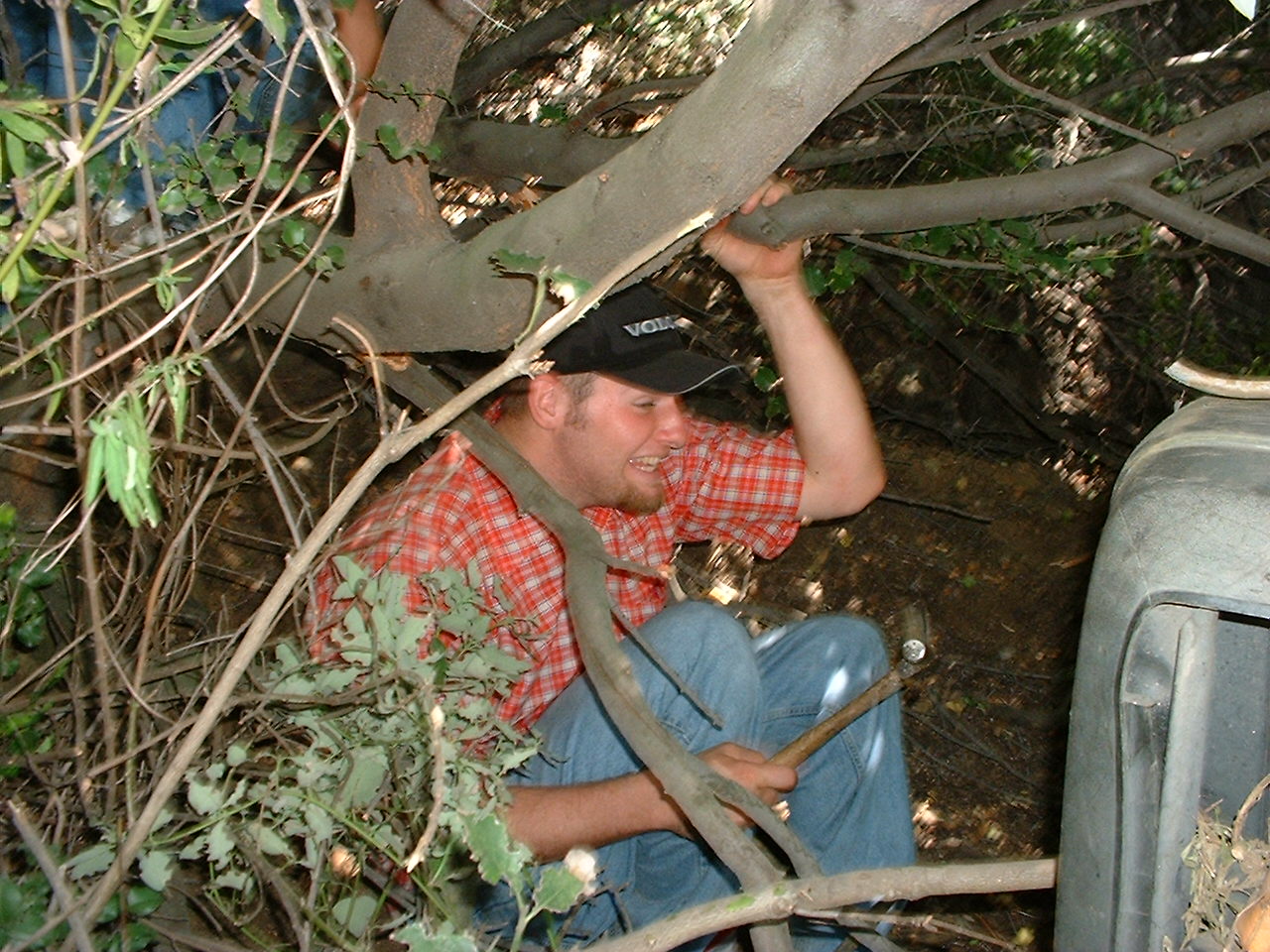 Above: Here is Rob, the whiteboy of Ghetto-moto (Jason is also a whiteboy kinda). I dunno what he is doing in this picture. i think hes saying EEEEEHHHEEEEHEEEEE!!!


Below is a picture of Ron's roomates from UCSB. From left to right is Dave, Carl, and True Soldier, aka Jay. Jay isnt Ron's roomate but might as well be. the little kid is Andy, Dave's girlfriend's little brother, and he is also not Ron's roomate. Thanks to Dave and his girlfriends digital camera, this website was much easier to make.
Above: David and his BMW. He is the most ghetto out of all of us, if you could find it for cheap David could get it for cheaper. David I got a couple a questions for you, who did you go with to Queen Mary??? and who is that in your car??? is it Pac Man and friends???

This black Ae86 Belongs to Jason, an honorary member of Ghetto-Moto. Jason posesses mad driving skills which he shows off in the canyons. here is also a picture of Jason, AKA jacey-Jayso.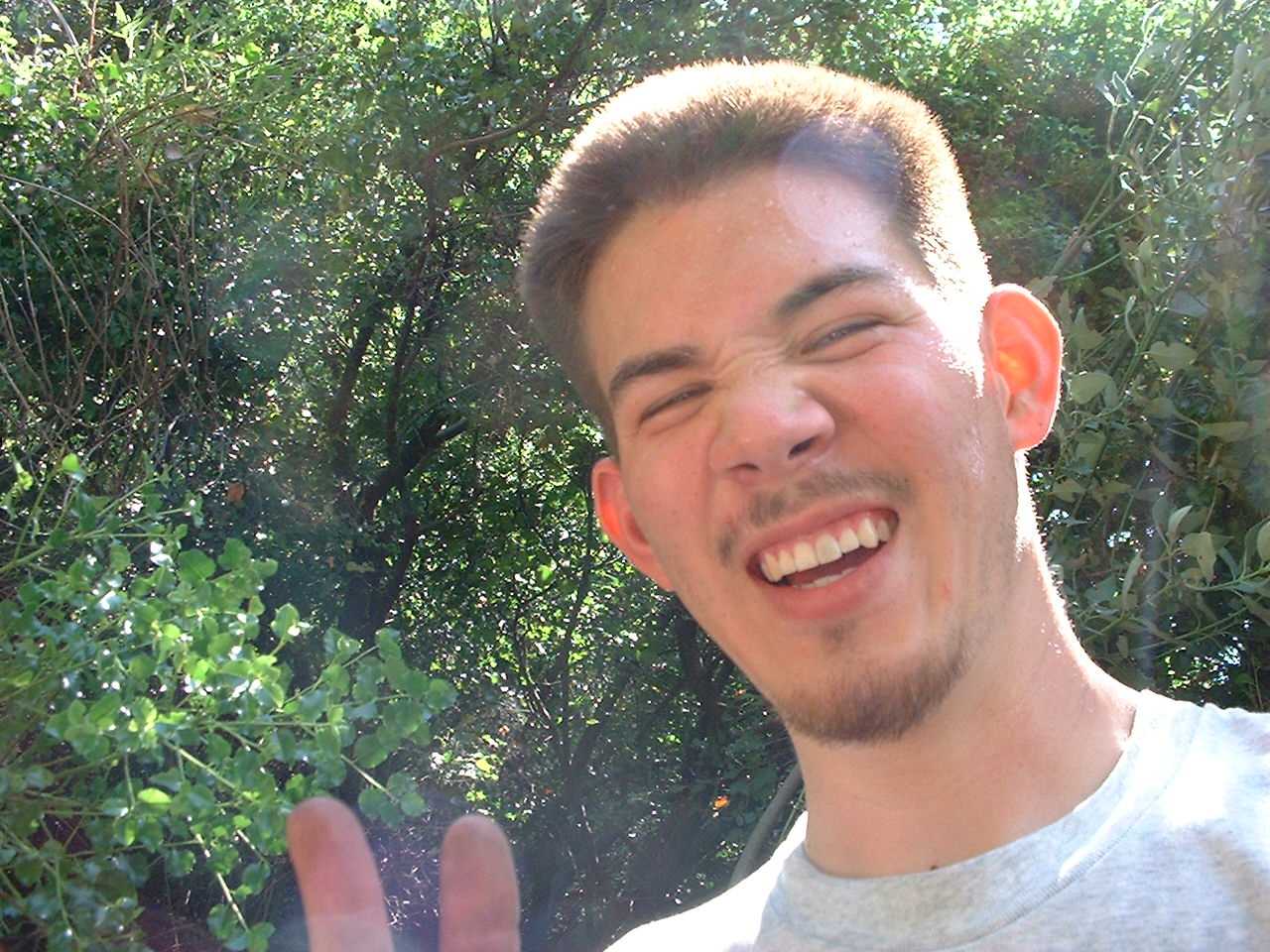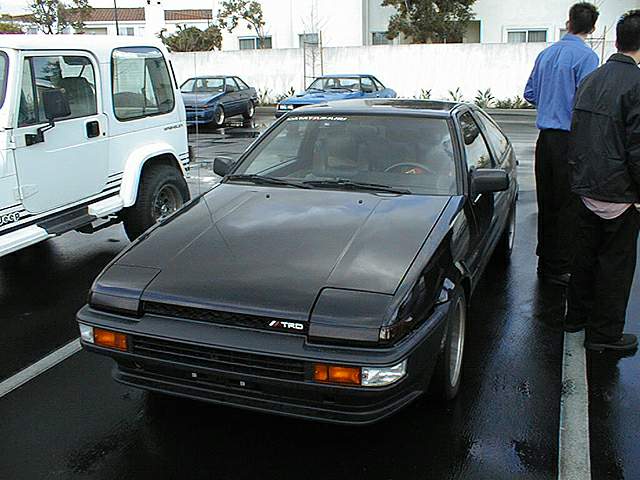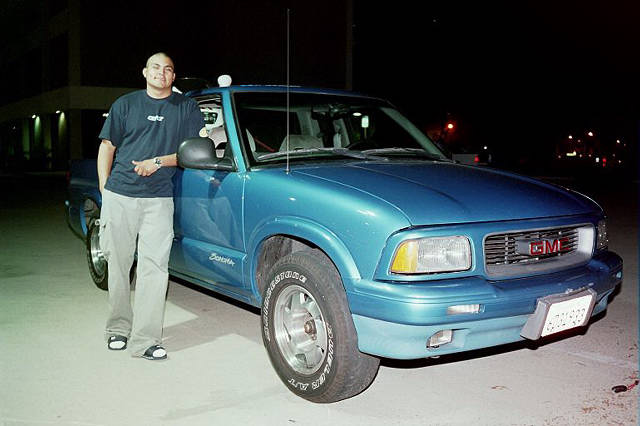 This smooth criminal is Joel w/his GMC Sonoma. He can drink like a fish and blows ass like a volcano. He was a big help in taking some of the Team photos. Joel is currently rebuilding a Z280 and looking into getting a street bike.

This is Princess Melissa, another wannabe honorary member of Ghetto-Moto. she knows shes special