This page is just a bunch of random pictures from various activities and events. A lot of these are video captures from Vegas and stuffs.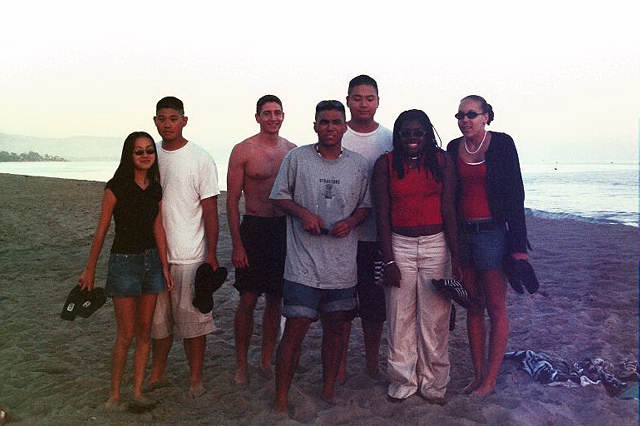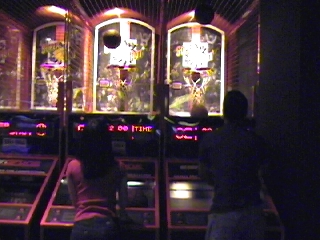 above: the quarter game that ching got addicted to, donald and ching playing bball, donald got worked over by his girlfriend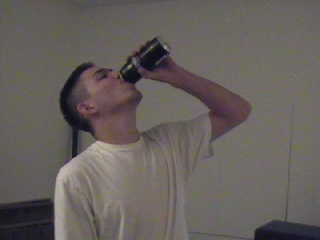 below: Rock em Sock em Steve!, Jason pounding a Guiness, Wes and Donald "swordfighting"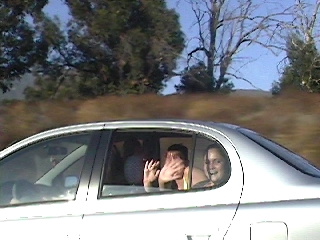 above: Steve assuming the position, Some jailbait that blackjack steve was checking out on the road.
below: John maintaining his slot addiction, Donald's greatest achievement is life, climbing the wall at gameworks